21/08/14 02:07 PM
Congratulations to all competitors.
1st)
NPSC 3,516 Laps - Chris Wong, Craig Goodwin, Gill Andrews, Kieran Dale.
2nd)
Auckland 3,414 Laps - Andrew Vessey, Dion Degraaf, Mike Jonker, Jeremy McMahon.
3rd)
Wellington 3,378 Laps - Paul Belchambers, Keith Cheeseman, Allan Tucker, Dave Berkett.
4th)
Taranaki 3,314 Laps - Paul LeBreton, Mike Bowman, Trent Senior.
5th)
Hawkes Bay 3,148 Laps - Mark Burgess, Craig Smith, Michael Chappell, John Kemble.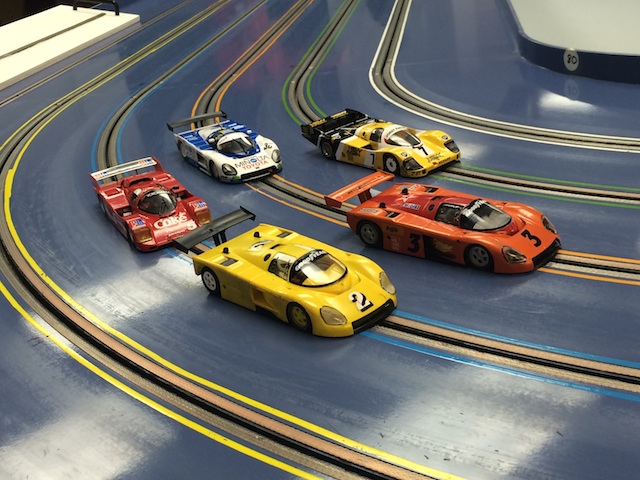 Click here
for full results and photos.