2014 NZSCA 12 Hour Endurance Race Results
17/04/14 11:25 AM
1st)
WestSlot 5462 Laps - Kieran Dale, John Crothers, Dion deGraaf, Steve Murrey.
2nd)
W.O.T 5455 Laps - Chris Dillon, Alan Tucker, Keith Cheeseman, Gill Andrews.
3rd)
Rainbow Racing 5110 Laps - Paul Belchambers, Russel Levy, Ron Thornton, Chris Parkes, Simon Moody.
4th)
Central North 5029 Laps - Dan Smith, Paul Caplan, Darren MacLeod, Paul Le Breton, Stu Smith.
5th)
Mainland 4679 Laps - Neil Bidwell, Andrew Bidwell, Drew McCarthy, Kerry Radford.
6th)
Pitlane 4445 Laps - Graeme Saxton, Garry Ferguson, Tim Wright, Sefton Davis.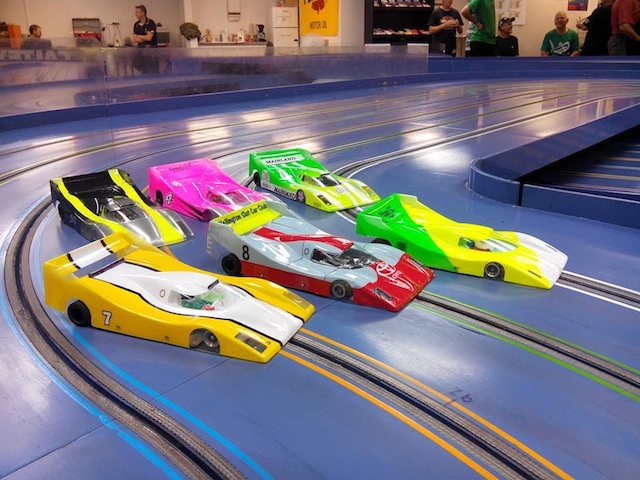 Photos and detailed results to follow.